We are RMWCO, Inc.
.
We believe through utilizing our many years of design and contracting experience we are able to take your project from concept to completion, always with the care it deserves. We will never settle for anything less than a high-quality finished product — no matter the scope, scale or budget. We take pride in our work, giving it the personal attention and high regard for your desired outcome. We have served all areas of Southern California since 1979 and continue to have a passion for creating beautiful spaces.
Bespoke Design
You have a vision. You need a designer. Other firms can't match the detail that comes from working with a designer who creates his own drawings. One who uses the same hands to draw your plan as he does to oversee your project from start to finish.
Insightful Features
We design spaces to enhance social gatherings. Whether it be front yard, back yard, poolside or rooftop, we amp things up with innovative amenities such as water features, fire elements and accent lighting to highlight our superior masonry and hardscape.
Curated Soft Scapes
We keep our approach fresh. With our situation-based horticultural repertoire, we create planting palettes that blend to compliment hardscapes, focal points, and environment. We examine traffic patterns, soil conditions, and exposures so your plants captivate and endure.
40+ Years Experience
As a designer who's also held the same general contractor's B-license and landscape contractor's C27-license for over 40 years, we guarantee that no matter the job, you'll get top quality, professionalism, and an on-time delivery, anywhere in Southern California.
Custom Residential
.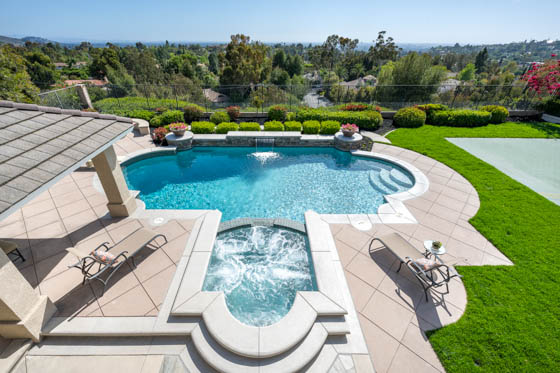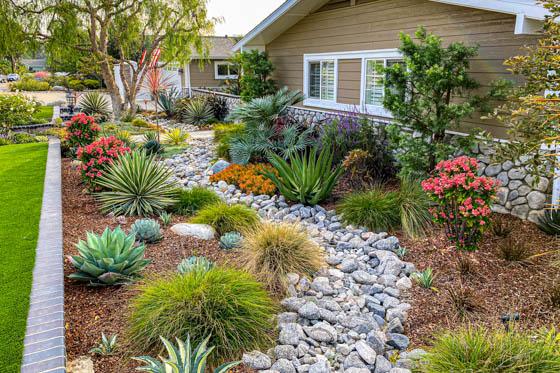 Multi-Family Hotel-style Amenities
.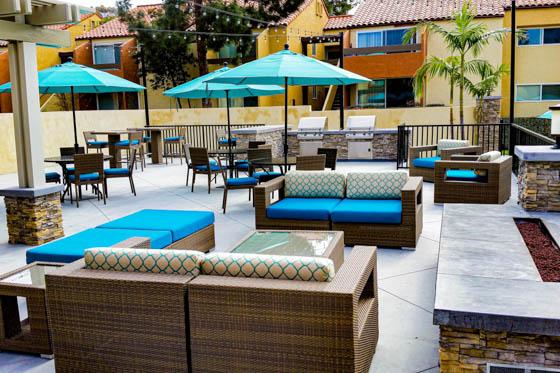 Services
.
Restoration and enhancements
Pool and spa remodel
Softscape
Stonework
Masonry
Veneer
Concrete
Copings, caps, and steps
Retaining walls
Courtyards
Exterior kitchen spaces
Creative arbors
Fire pits and fire elements
Water features
Wood decking and cladding
Synthetic turf
Accent lighting
String lighting
Built-in fans
Outdoor heaters
Non-use alternatives
ADA conversion
Clients
.